NOTE: As of May 23, 2023, Dr. Baker's clinic is no longer working from our old offices at 501 E. King Street in Orlando. We are now at 557 North Wymore Road, Suite 202, Maitland FL 32751. Click here for a map.

If you need to call for directions or other office visit-related matters, call 407-794-8000.

Karen Baker, M.D., is a neurologist in Central Florida who practices sleep medicine.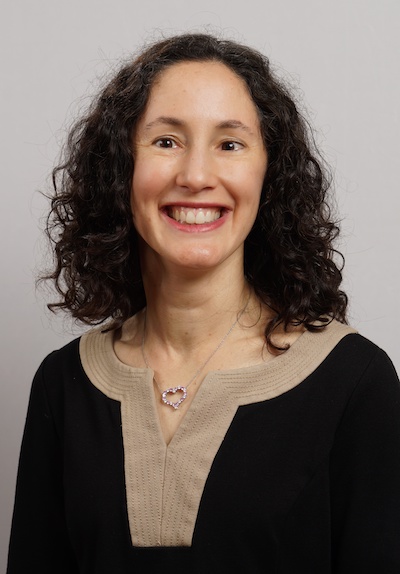 "Problems with sleep can make you miserable. Fortunately, we can help."
She is board certified by the American Board of Sleep Medicine, with special competency in child neurology. She is also board certified in neurology by the American Board of Psychiatry and Neurology.

Dr. Baker earned her medical degree from the University of Florida School of Medicine in 2003. She completed two years of pediatric residency at Orlando Regional Health Care and Arnold Palmer Hospital, and three years of child neurology fellowship at Strong Memorial Hospital at the University of Rochester. In 2009, Dr. Baker completed her fellowship in sleep medicine for adults and children at Vanderbilt University.